About Us
Streamlining Healthcare Delivery Across L.A. County's Care Continuum
Los Angeles Network for Enhanced Services (LANES) is a nonprofit, community driven Health Information Exchange network. We enable comprehensive health data, clinical data insights and population health capabilities at the point of care throughout L.A. County's healthcare ecosystem.
Since 80 percent of our HIE's patient demographics data originates from L.A. County's safety net population, LANES was created with the purpose for improving community health with a special focus on the underserved population of Los Angeles, the most populous U.S. county of more than 10.4 million residents representing 140+ cultures and considerable income variation.
Participants access our dynamic data and technology service powering patient information flow across the L.A. healthcare continuum. Moreover, our clinical and operational workflows generate cross-community data insights needed to deliver the most appropriate treatments in real time, eliminate wasteful or redundant procedures, and identify and proactively manage risk.
LANES continues to make giant leaps to streamline healthcare delivery. Our team endeavors to provide an instant and complete longitudinal record so that providers can deliver the most efficient and personalized care to their patient communities.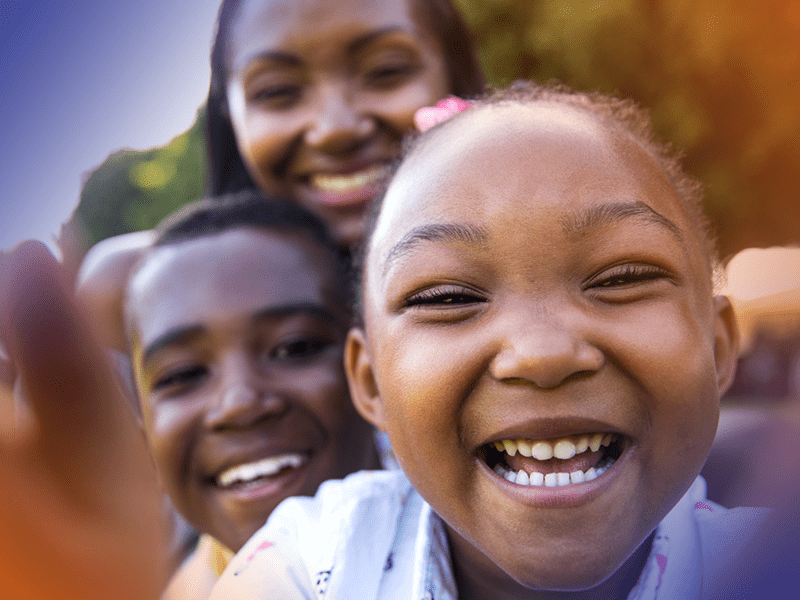 Vision
LANES seeks to make personal health information available safely and securely, when and where it is needed for patient care coordination.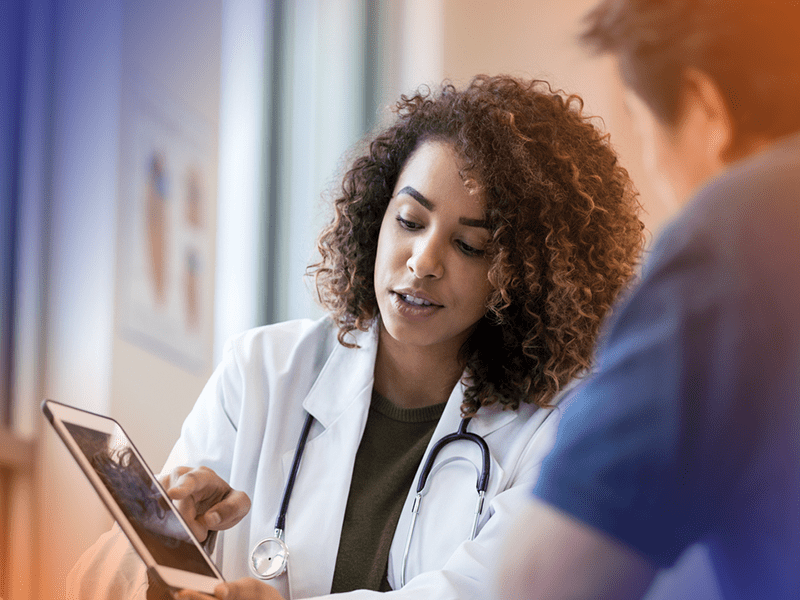 Mission
To improve healthcare delivery by providing a platform that enables cost-effective and secure electronic exchange of patient medical records among public and private healthcare providers and payers in L.A. County.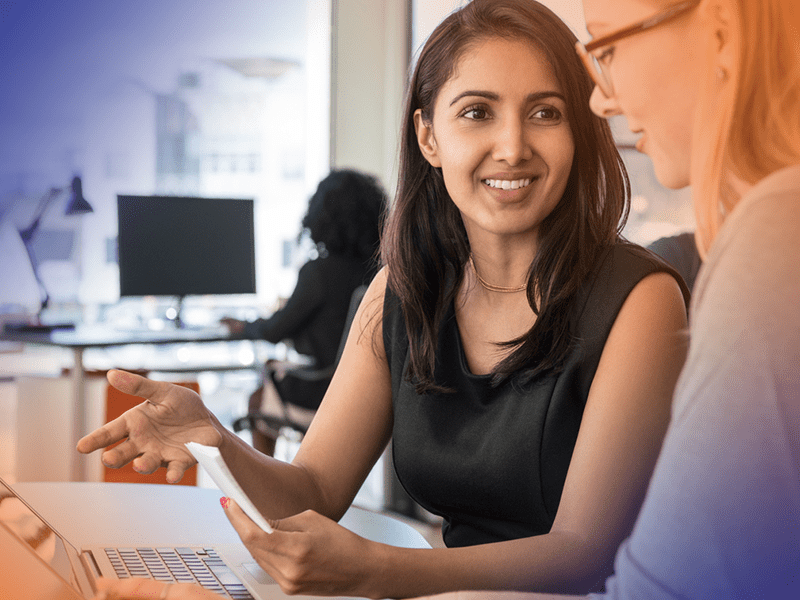 Guiding Principles
Through partnership, collaboration and engagement with L.A. County's stakeholder ecosystem, facilitate strategic and operational improvements for LANES provider participants and payers to build a more sustainable regional healthcare delivery system.
Board of Directors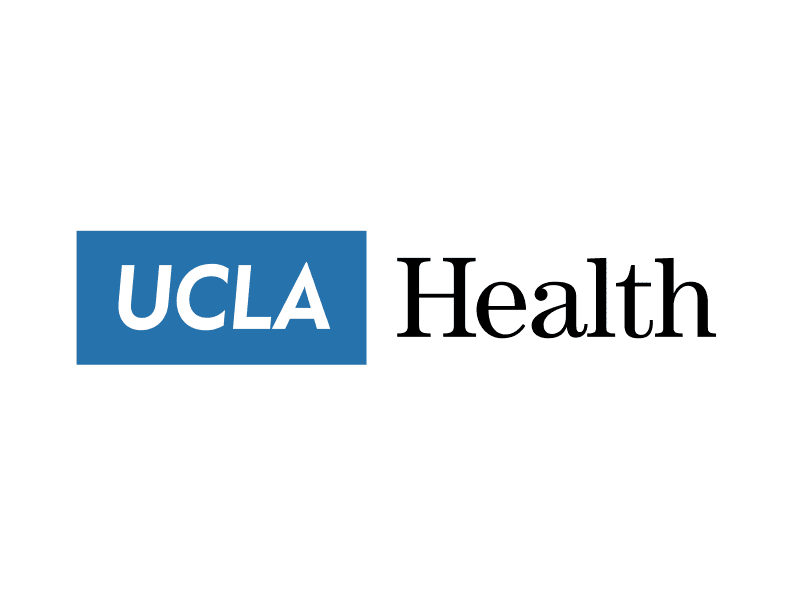 Academic Medicine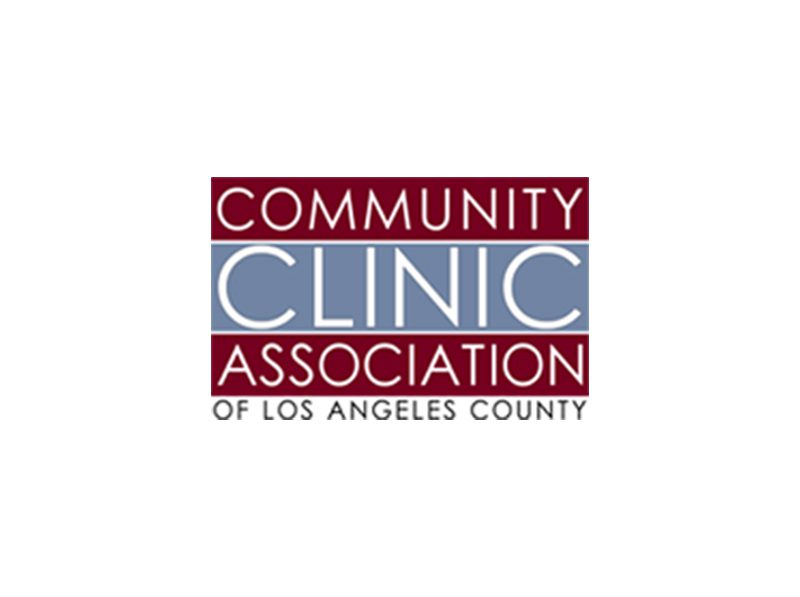 Community Clinic Group Consumer Advocacy Group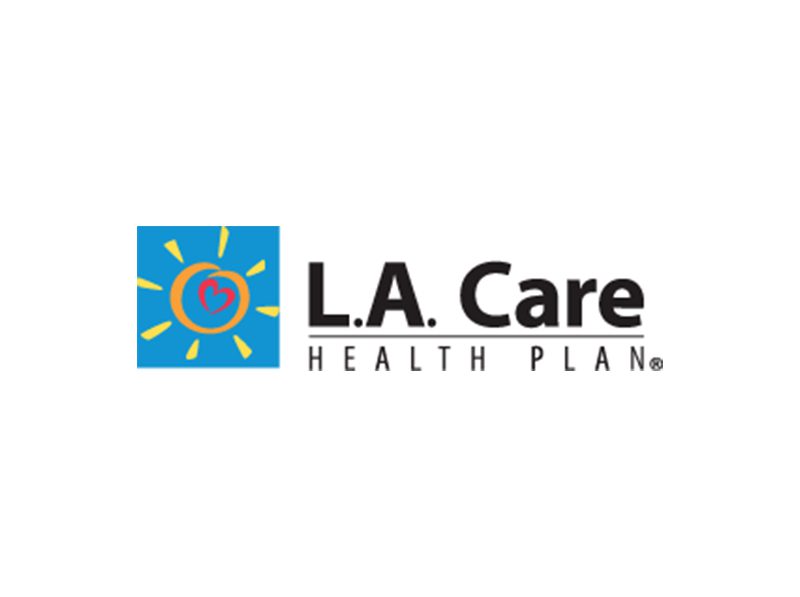 Health Plan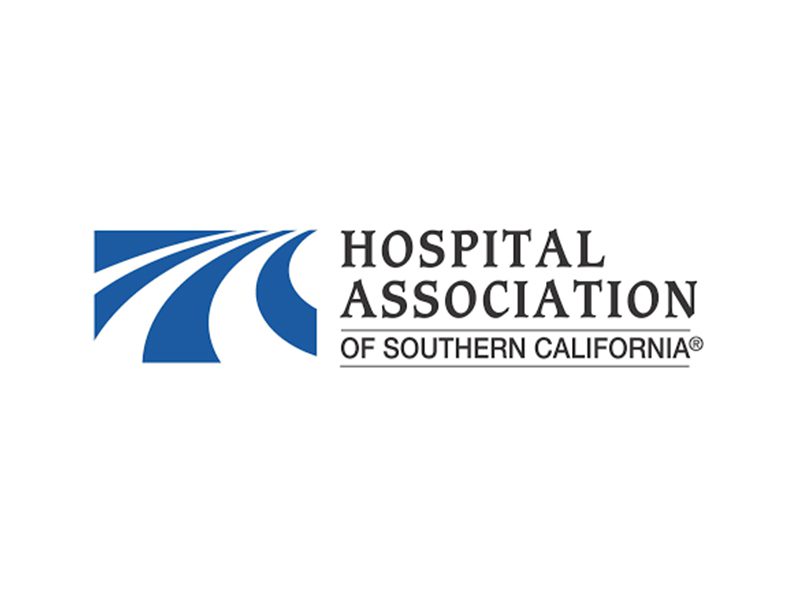 Hospital Group Independent Organization
Independent Physician
Anish Mahajan, MD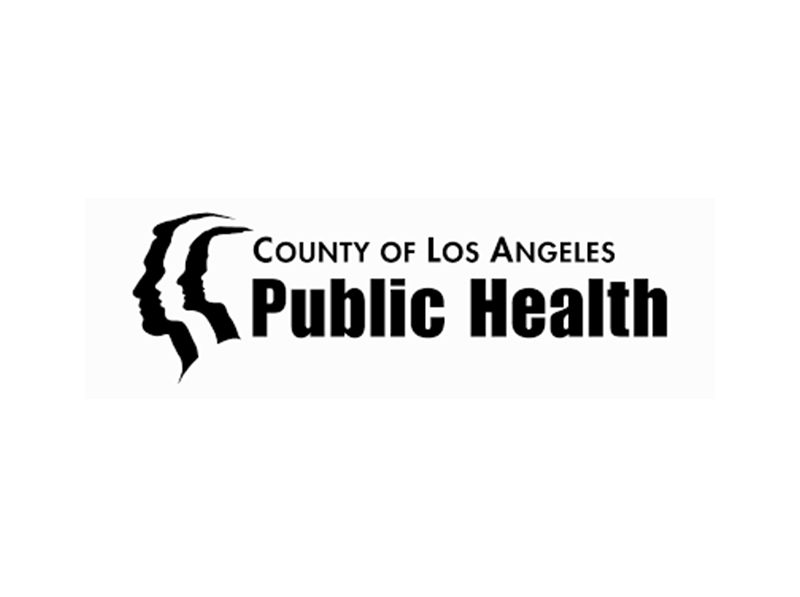 Local Government Entity Physician Group
Advisory Committees

Clinical

Executive Management Group

Finance

Privacy & Security

Sustainability

Technical
Current Board Members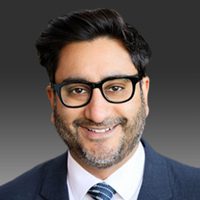 Anish Mahajan, MD
Chair of the Board
CMO of Harbor-UCLA Medical Center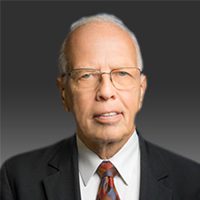 John Baackes
Vice Chair of the Board
CEO of L.A. Care Health Plan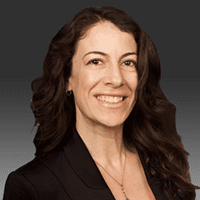 Nina Vaccaro
Secretary of the Board
COO of Community Clinic Association
of L.A. County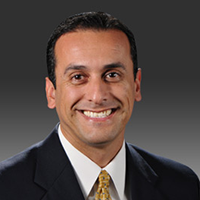 Jaime Garcia
Treasurer of the Board
Regional Vice President of Hospital Association of Southern California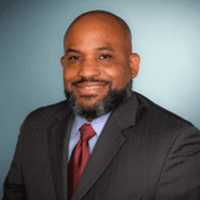 Muntu Davis, MD, MPH
County Health Officer
Los Angeles Department of Public Health

Linkedin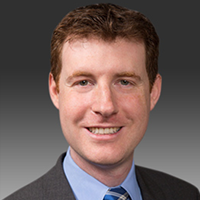 Michael Pfeffer, MD, FACP
Assistant Vice Chancellor and Chief Information Officer of UCLA Health Sciences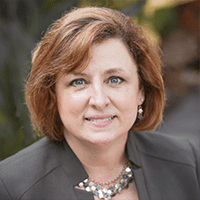 Bridget Hogan Cole, MPH
Executive Director
Institute for High Quality Care.
LANES Management Team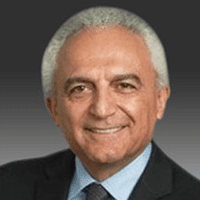 Ali Modaressi
Chief Executive Officer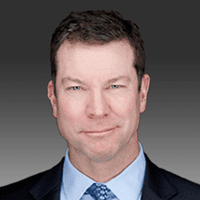 Brad Hibbard
Chief Strategy Officer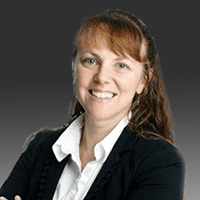 Jenn Behrens
Chief Information Security Officer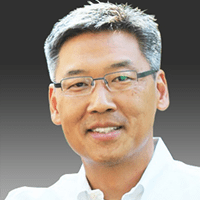 Leo Pak
Chief Technology Officer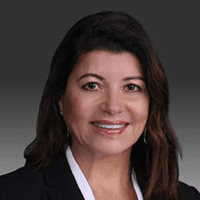 Jamie Stockley
Director of Operations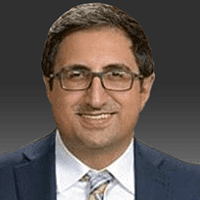 Ali Zadeh, MD
Chief Clinical Integration Officer