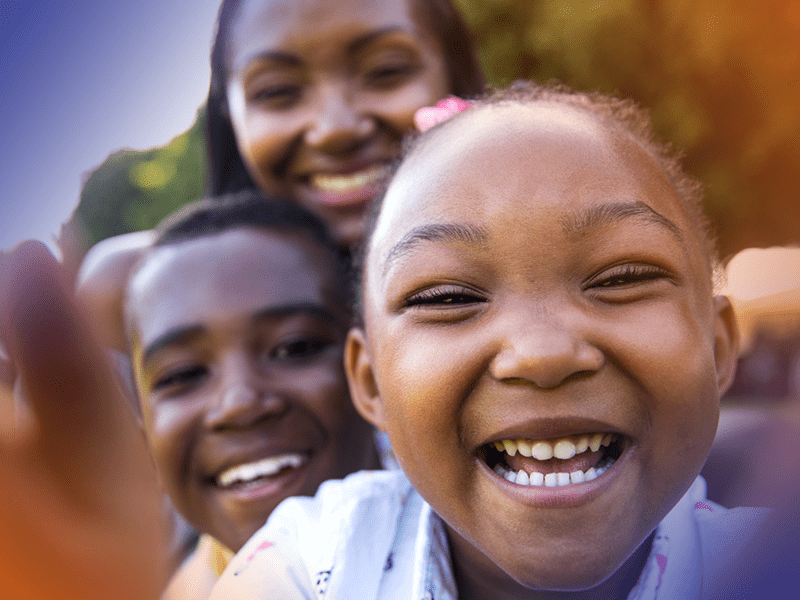 LANES seeks to make personal health information available safely and securely, when and where it is needed for patient care coordination.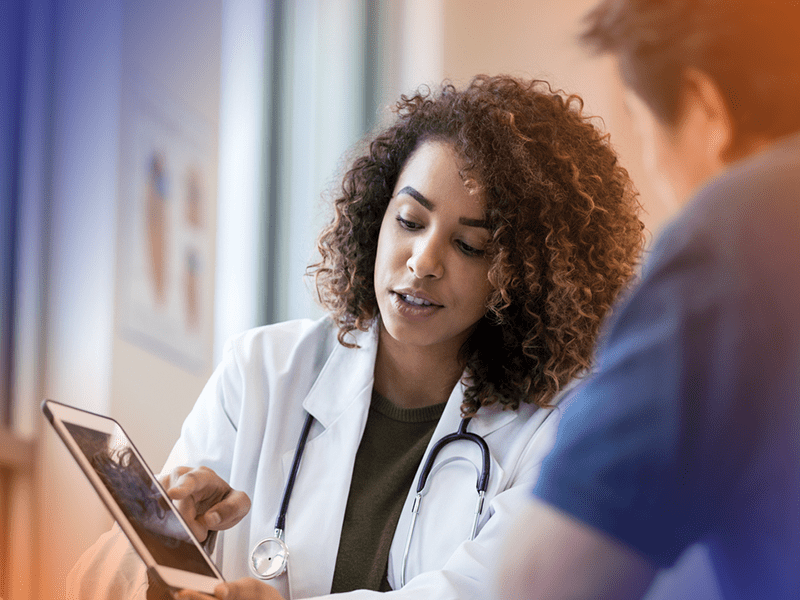 To improve healthcare delivery by providing a platform that enables cost-effective and secure electronic exchange of patient medical records among public and private healthcare providers and payers in L.A. County.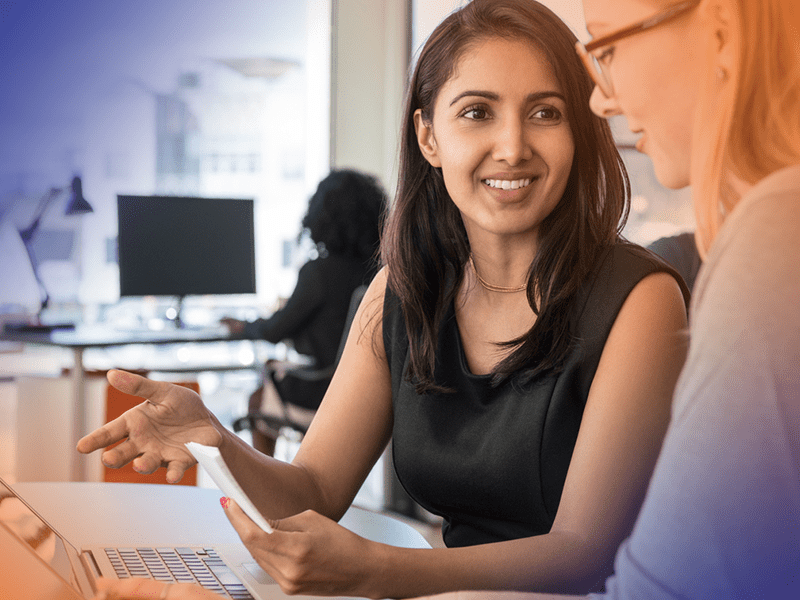 Through partnership, collaboration and engagement with L.A. County's stakeholder ecosystem, facilitate strategic and operational improvements for LANES provider participants and payers to build a more sustainable regional healthcare delivery system.