Transforming Health Across
Los Angeles
Your partner for exclusive greater L.A. area patient healthcare information, driving better community health delivery and outcomes.
Talk to Our Team
What You Need To Know About Data Exchange Framework Compliance
The Data Exchange Framework (DxF) is a huge step towards ensuring that providers have access to the information that they need to deliver the best care to their patients.
DxF Resources
Data Exchange
Framework
LANES helps you achieve the highest
standards and requirements in healthcare data sharing.
Solutions for
Better Care
LANES solutions give you the flexibility to
manage your population's health more
effectively.
Your
Trusted Partner
Join a robust community of leaders, including hospital & health systems, providers, social services, and health plans.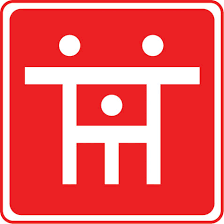 "LANES helps us connect the dots of the patient's stays and visits with other clinicians outside of Chinatown Service Center. This is invaluable for the patients, who often use the ED as a primary care office, and the data we have through LANES especially on county and Medi-Cal patients."
ECM Program Co-Lead, Chinatown Service Center
Our Greater Los Angeles Area Network
Seamless care coordination between health and behavioral health care providers help care teams deliver the most effective and efficient patient services for the best health outcomes.
Data analytics and risk stratification can enable providers to identify and address gaps in care among populations, and thus improve community health.
Helping healthcare organizations meeting reporting and compliances requirements such as Meaningful Use, UDS, and HEDIS.
Connecting physical, mental, and community service providers to streamline care coordination and foster easier access to vital services to support
CalAIM and value-based care.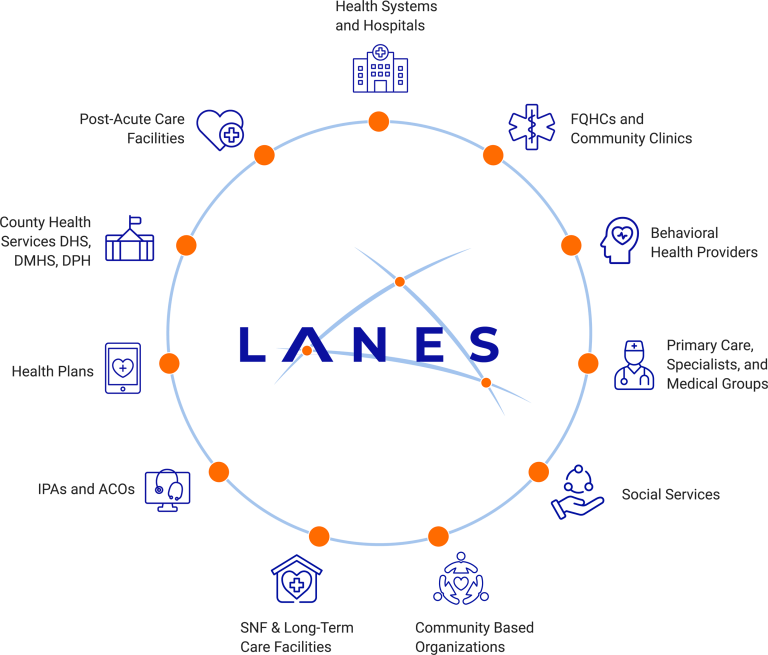 Improving Health Access Across Greater Los Angeles
Of Local Community Clinics Represented
Top Tier Hospital Particpants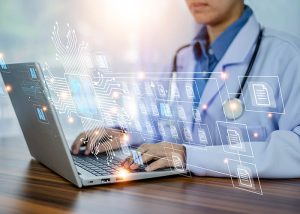 You can't turn a corner without runnin into a new article about artificial intelligence (AI) and its ability to transform the world as we know
Read More »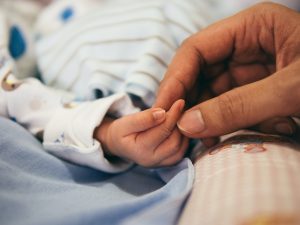 The Los Angeles Network for Enhanced Services (LANES) is a specialized Health Information Organization (HIO) that serves high-need populations in greater Los Angeles. To most
Read More »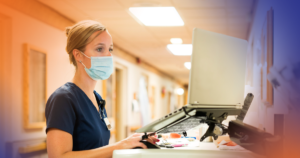 Join us as we review enhancements to LANES Patient Synopsis and Smart Alerts powered by Google FHIR. New features including Enhanced Care Management (ECM) icons,
Read More »
By submitting this form, you are consenting to receive marketing emails from: Los Angeles Network for Enhanced Services, 811 Wilshire Blvd., 17th Floor, Los Angeles, CA 90017,
http://www.lanesla.org. 
You can revoke your consent to receive emails at any time by using the SafeUnsubscribe® link, found at the bottom of every email. Emails are serviced by Constant Contact.