Providers Benefit from LANES Data Accuracy and Efficiency
Provide robust patient support for better health outcomes while realizing greater operational efficiencies.
Ambulatory and private practice providers are under constant financial stress and often spend valuable time and resources accessing multiple sources of data in order to get a comprehensive view of a patient's medical history. Care coordination, proactive intervention, readmission reduction, and overall higher quality care are all challenges that can be solved with the sharing of robust, contiguous health data.
Providers
Reduce readmissions
Coordinate post-discharge care
Receive real-time ADT notifications
Identify and intervene for high-risk patients
Connect to L.A. County Department of Health Services
Aggregate and synthesize cohorts of patient information
Leverage SDoH information
Save time and reduce burnout for clinicians
Avoid medication errors and duplicate tests
Realize operational efficiency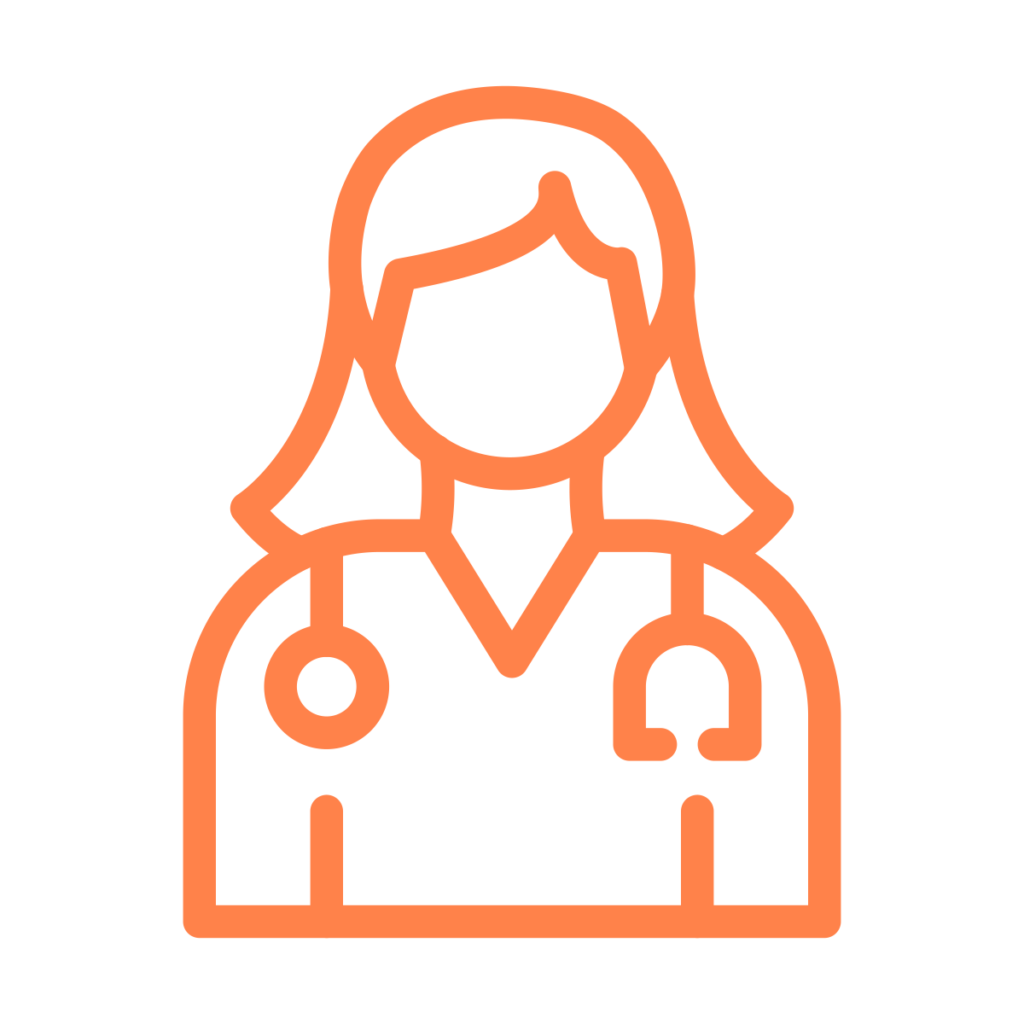 Streamline workflow integrations and improve provider satisfaction with informed clinical decision making and access data without leaving your EHR.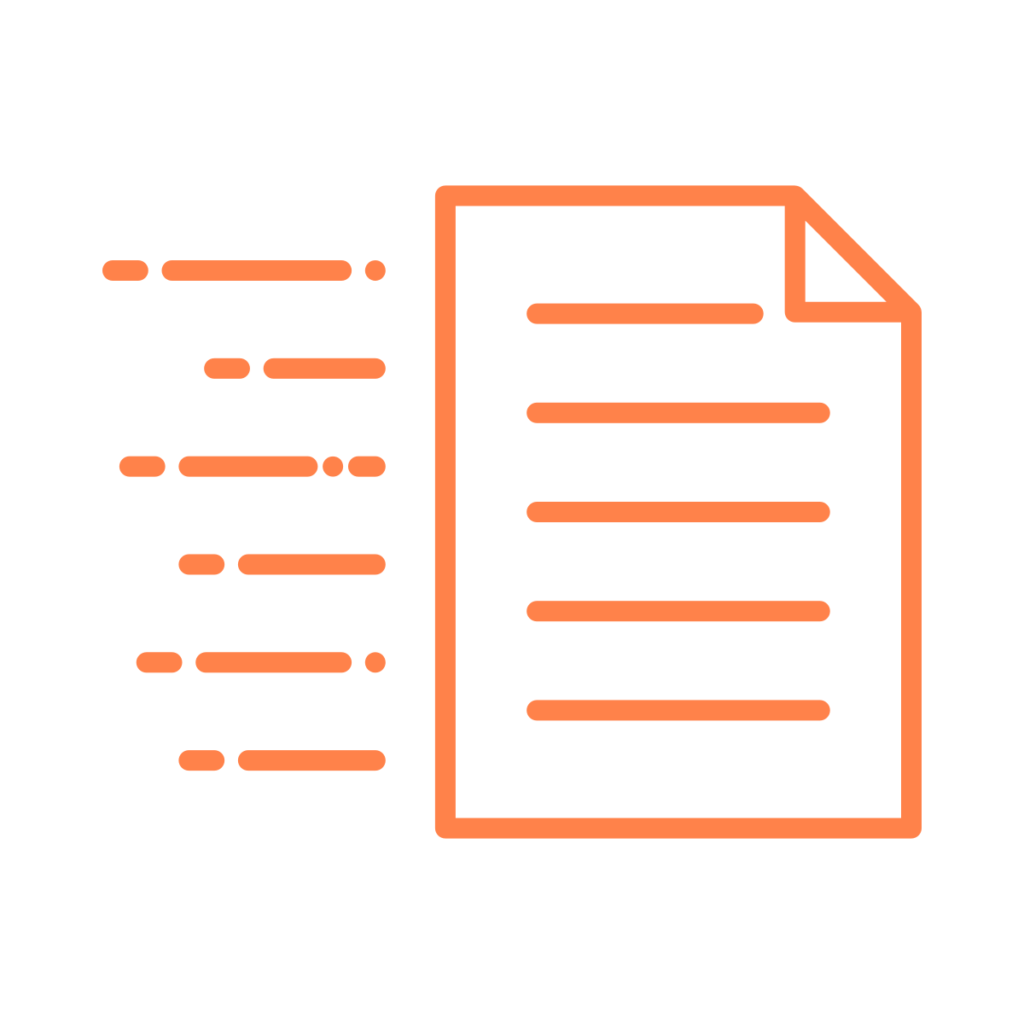 Improve patient satisfaction by delivering more effective care and eliminating excess paper work and redundant or unnecessary testing.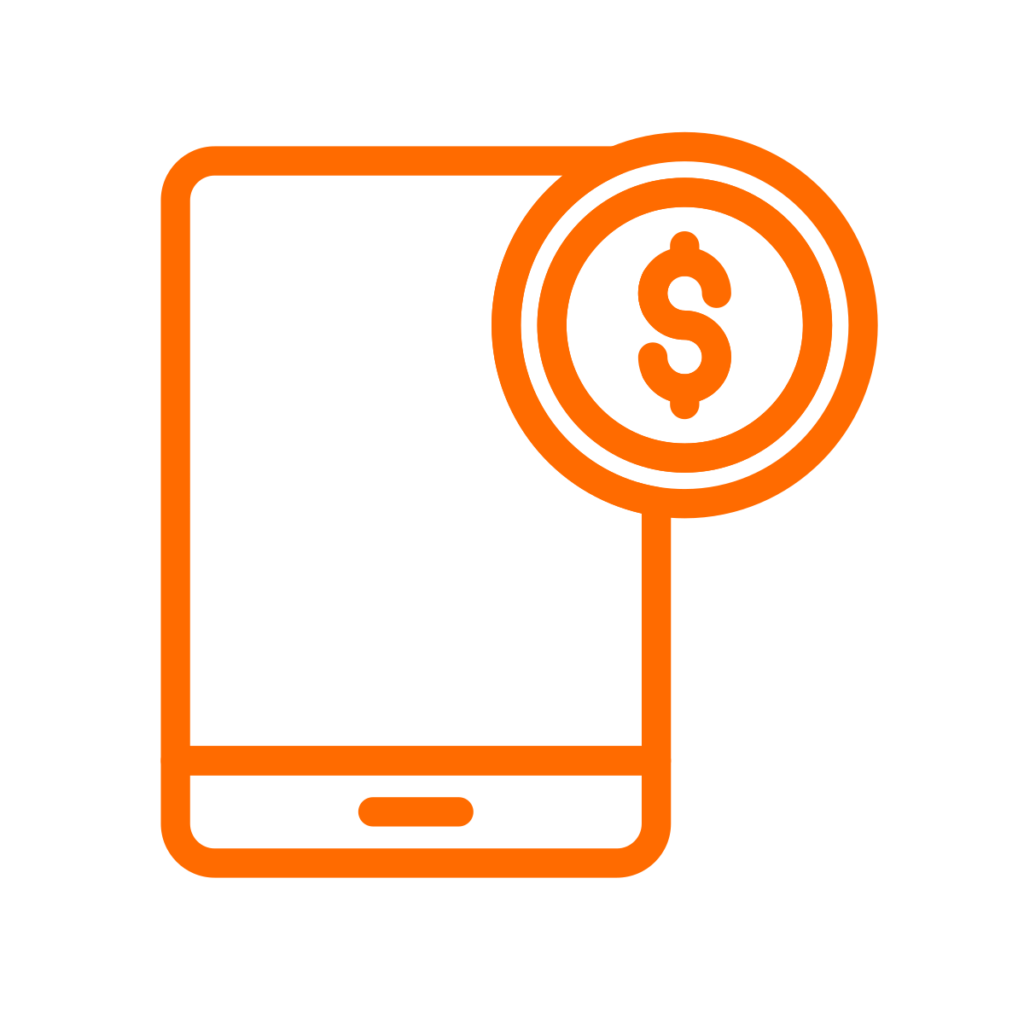 Decrease cost of care by reducing wasted administrative tasks, closing care caps, and reducing hospital readmissions and average length of stay.
"The data and information we can access through LANES is critical to our ability to deliver our patients the best care. Accurate information gathered across the Los Angeles area network, combined with the refreshed ability to process insights more quickly, will help us support population health more effectively and efficiently."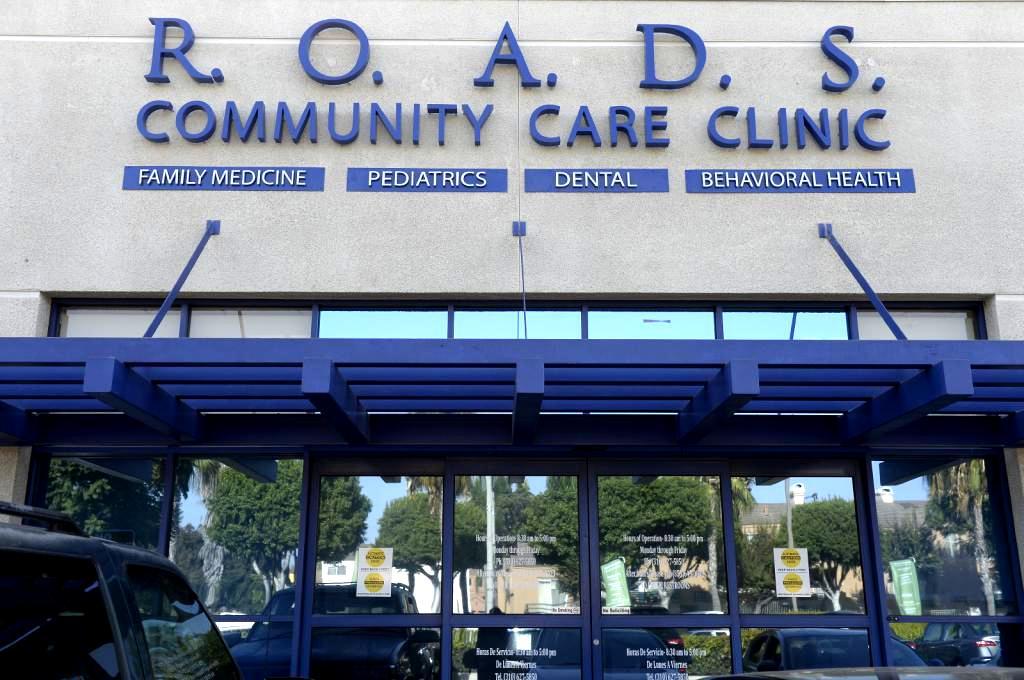 R.O.A.D.S. Community Care Clinic Optimizes Healthcare Outcomes with LANES
Our fragmented healthcare delivery system coupled with a lack of access to the most relevant digital health information present multiple challenges that can adversely impact patient outcomes.
Our Greater Los Angeles Area Network