The California Data Exchange Framework Resources
With the Data Exchange Framework (DxF), California is leading the way in data sharing.
A New Era of Secure Patient Data Sharing
Overseen by the California Health and Human Services (CalHHS), the Data Exchange Framework (DxF) is the first-ever, data sharing agreement in California. It will require most healthcare providers in the state to share and exchange valuable patient data in a safe and secure manner by January 31, 2024.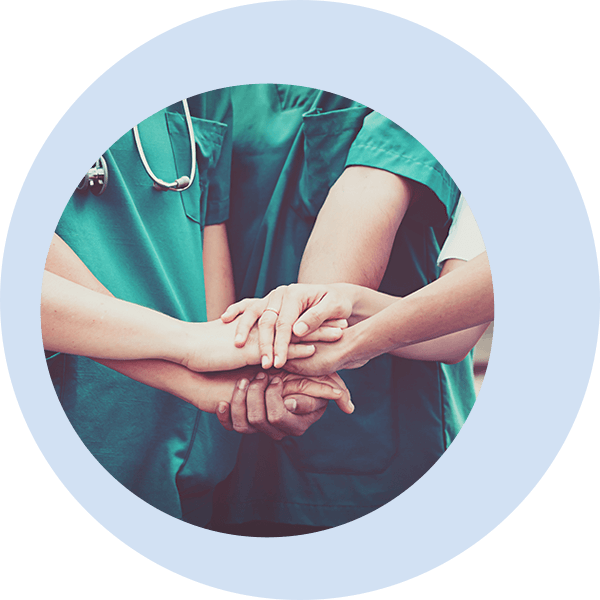 The DxF will allow every healthcare provider in California to access the data they need to provide safe and effective care while addressing the needs of every community. Its goal is to break down "information silos" among providers, ensure accountability, and support whole person care.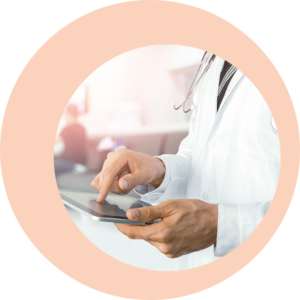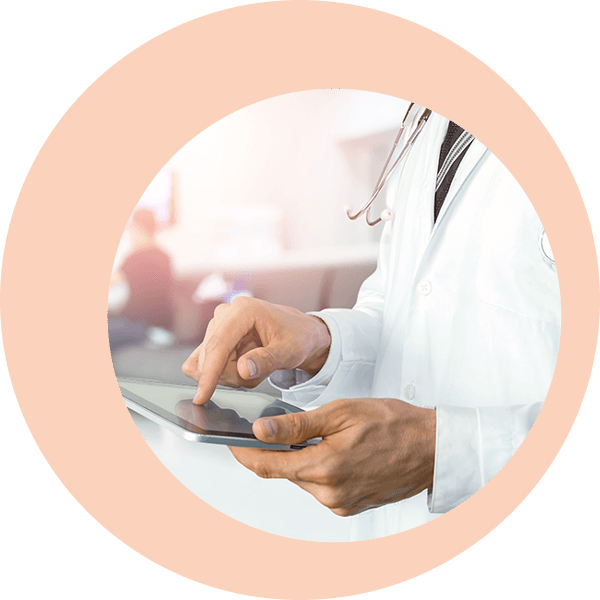 The Key Components of DxF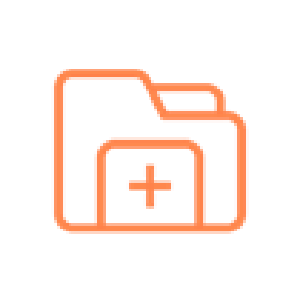 When a DxF participant asks another participant to exchange "health and social services information" for the purposes of treatment," "payment," and certain "healthcare operations," they must honor their request. While HIPAA allows sharing information for these purposes, a DXF makes it mandatory to do so.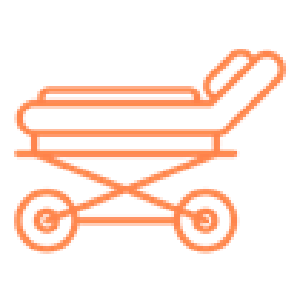 Social Determinants of Health
In addition to traditional clinical information, the DxF must include details related to the social determinants of health, which are the non-medical factors that impact health outcomes, such as housing and food.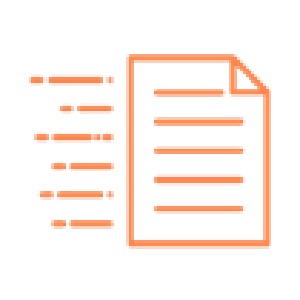 The California Health and Human Services (CalHHS) is acting as the "governance entity" of the DxF. This organization is developing the policies and procedures while auditing compliance of the DxF.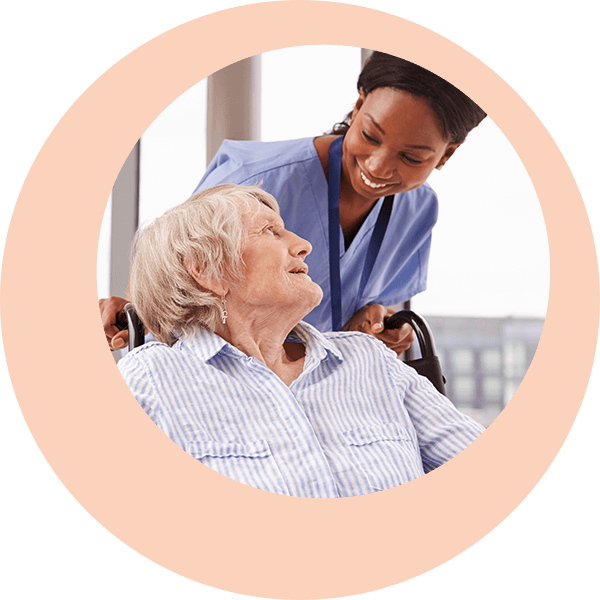 What's Next for Providers?
There has been a lot of headway made on the DxF. This is great news if you're a provider as it means you're close to having access to all of the valuable patient data you need to provide the highest quality care.
By January 31, 2024, sharing data will be mandatory if you fall under one of these categories:
General acute care hospitals
Physician organizations and medical groups
Skilled nursing facilities
Health plans and disability insurers
Medi-Cal managed care plans
Clinical laboratories, Acute psychiatric hospitals
You will be required to begin sharing information for treatment, payment, or healthcare operations by January 31, 2024. The exceptions to this are if you're a physician practice with fewer than 25 physicians, a nonprofit clinic with fewer than 10 health care providers, or a specified hospital. If you meet this criteria, you won't be required to share information until January 31, 2026.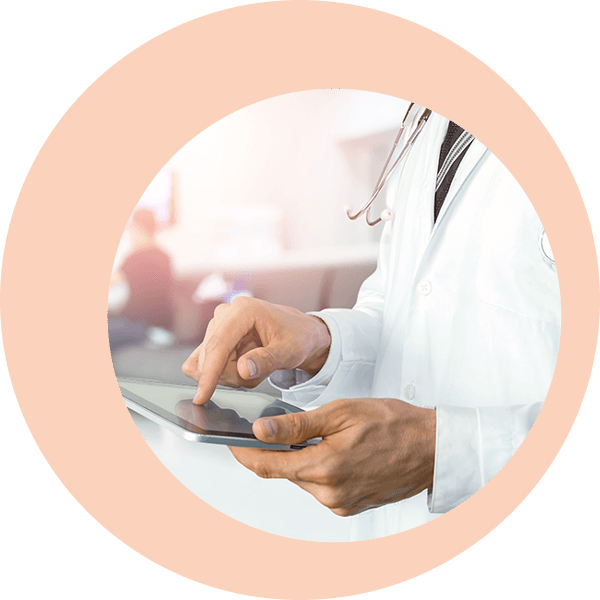 How Can Providers Prepare?
As a provider, it's in your best interest to monitor the release of the policy procedures and implementation of the DxF.
In addition, it's wise to determine how the DXF will affect your own policies, procedures, and practices. You might find that you need to make some modifications to how you operate in order to adhere to the framework.
The California Health and Human Services Agency (CalHHS) announced the launch of a new Signing Portal that will allow health care providers, plans, and other health entities across the state to sign on to California's first-ever Health and Human Services Data Sharing Agreement ahead of the state-mandated deadline on January 31, 2023.
Have questions about compliance? Contact LANES.
The Data Exchange Framework
The Data Exchange Framework is an opportunity for providers, patients, and health and human services.
As a payer, you will have better access to clinical and social data to help drive efficient investments in population health management.
As a provider, this allows you to have real-time access to health and social services information across the state, at the point of care.
As a patient, you are empowered to be a better participant with more access and control over your own health and care history.
As a state, the DxF lays the foundation for the seamless exchange of health data that Californians' need to access better, high quality healthcare.
The Data Exchange Framework
Requires and enables health information to be exchanged among healthcare organizations
An agreement between participants to engage n the real-time exchange of health and human services data.
Standards and governance of health information exchange implemented and managed by CalHHS.
Enables providers and public organizations to match shared clients while keeping identities and health records protected and secure.
Qualified HIOs provide connection between healthcare and human ser vice providers to share and access information statewide and beyond.
We take great pride in connecting the healthcare community in greater Los Angeles.
We are strong supporters of DxF and are following it very closely. We encourage you to contact us to answer questions and sign up with LANES to ensure compliance.
Have questions about compliance?