Resources for Data Exchange Leadership
Access free resources to learn how to make data exchange a cornerstone of care within your organization.
Resources to Help You Provide Better Patient Care
We offer an extensive library of resources to keep you up to date on the topics that matter most. If you are unable to find information about a particular issue or subject, contact us for more information.
Click on a category below to navigate to the content of most interest to you.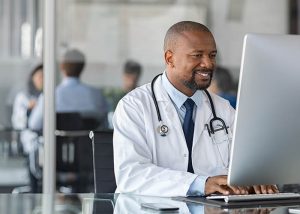 LANES' adoption of Google Cloud Healthcare API will help healthcare organizations access patient information critical
Read More »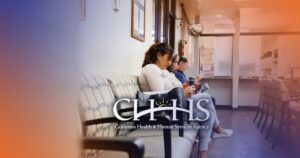 LOS ANGELES –California Health and Human Services (CHHS) Secretary, Mark Ghaly, appointed Ali Modaressi, Chief
Read More »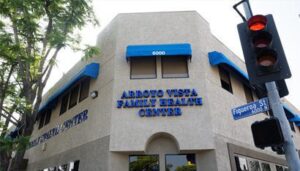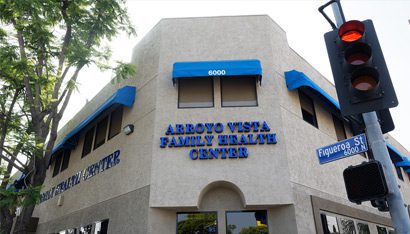 HIE tracks center's cohort treated at other healthcare facilities to maintain continuity of care and
Read More »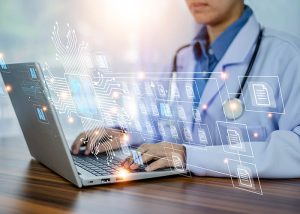 You can't turn a corner without runnin into a new article about artificial intelligence (AI)
Read More »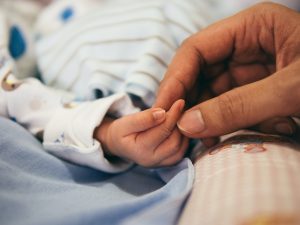 The Los Angeles Network for Enhanced Services (LANES) is a specialized Health Information Organization (HIO)
Read More »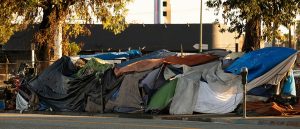 Homelessness remains a critical issue in California, with more than 160,000 individuals experiencing the devastating
Read More »
Join us as we review enhancements to LANES Patient Synopsis and Smart Alerts powered by Google FHIR. New features including Enhanced Care Management (ECM) icons,
Learn More »
Listen to ECM leaders as they discuss how to leverage data within LANES and other sources to most effectively deliver comprehensive care of ECM-enrolled populations.
Learn More »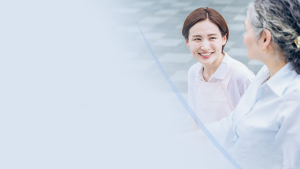 BACKGROUND Chinatown Service Center (CSC) is a Federally Qualified Health Center (FQHC) in downtown Los
Read More »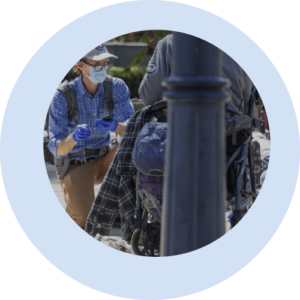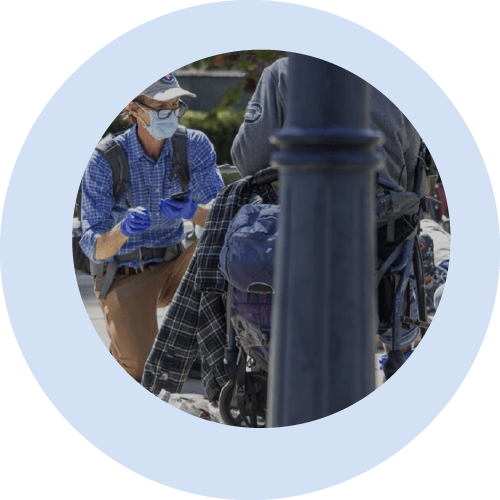 HFH initiated an inquiry with LANES so they could review the patient's hospital records. The
Read More »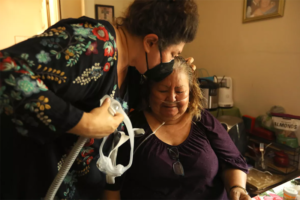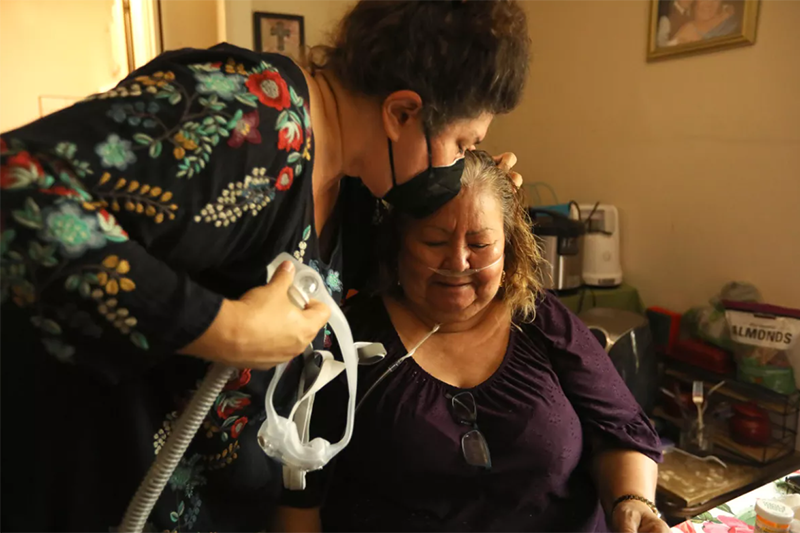 HFH initiated an inquiry with LANES so they could review the patient's hospital records. The
Read More »