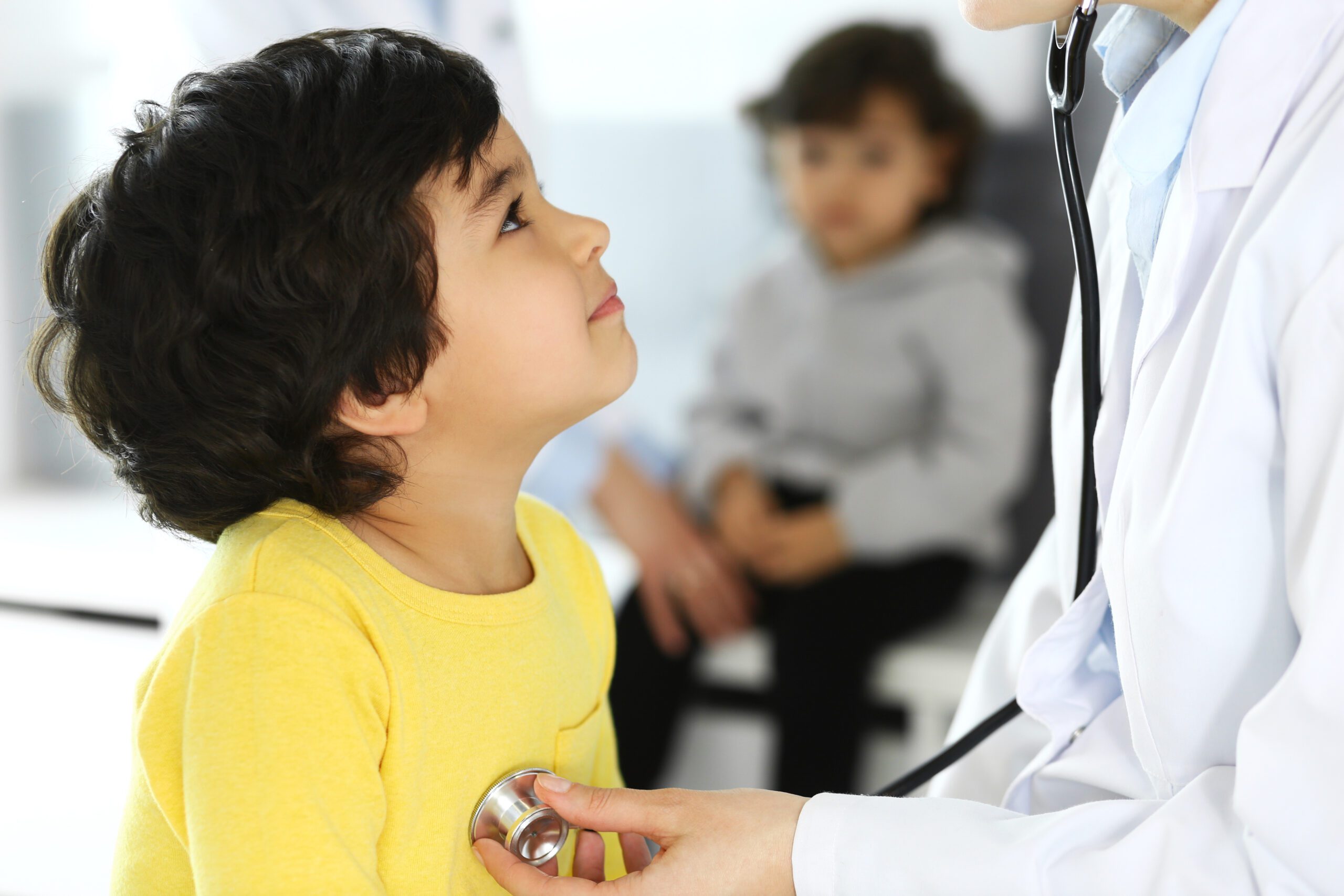 Four Clinics Join LANES Health Information Exchange to Improve Outcomes and Manage Health Risks
LANES welcomes four more community clinics to its growing participant base!
Medical practices connecting through the regional HIE to exchange patient data have access to its vast clinical data repository, enhancing primary care and closing care gaps for tens of thousands of L.A. County patients. LANES participants can instantly obtain the most current patient-encounter data to eliminate fragmentation in care such as physician notes, lab results, diagnostic imaging, procedures, prescriptions and more.
The four newest participants joining the LANES provider community are:
"The pandemic has shed light on the national need to invest in true interoperability that ensures the safe, effective and smooth transmission of patient data to the right healthcare provider at the right time to inform care decisions," said Ali Modaressi, CEO of LANES. "Our newest LANES participants will immediately benefit from the HIE technology's ability to fill in the missing clinical documentation of an incomplete medical record to view a complete picture of a patient's longitudinal health history. We're excited to welcome these dedicated community clinics to the LANES provider family."