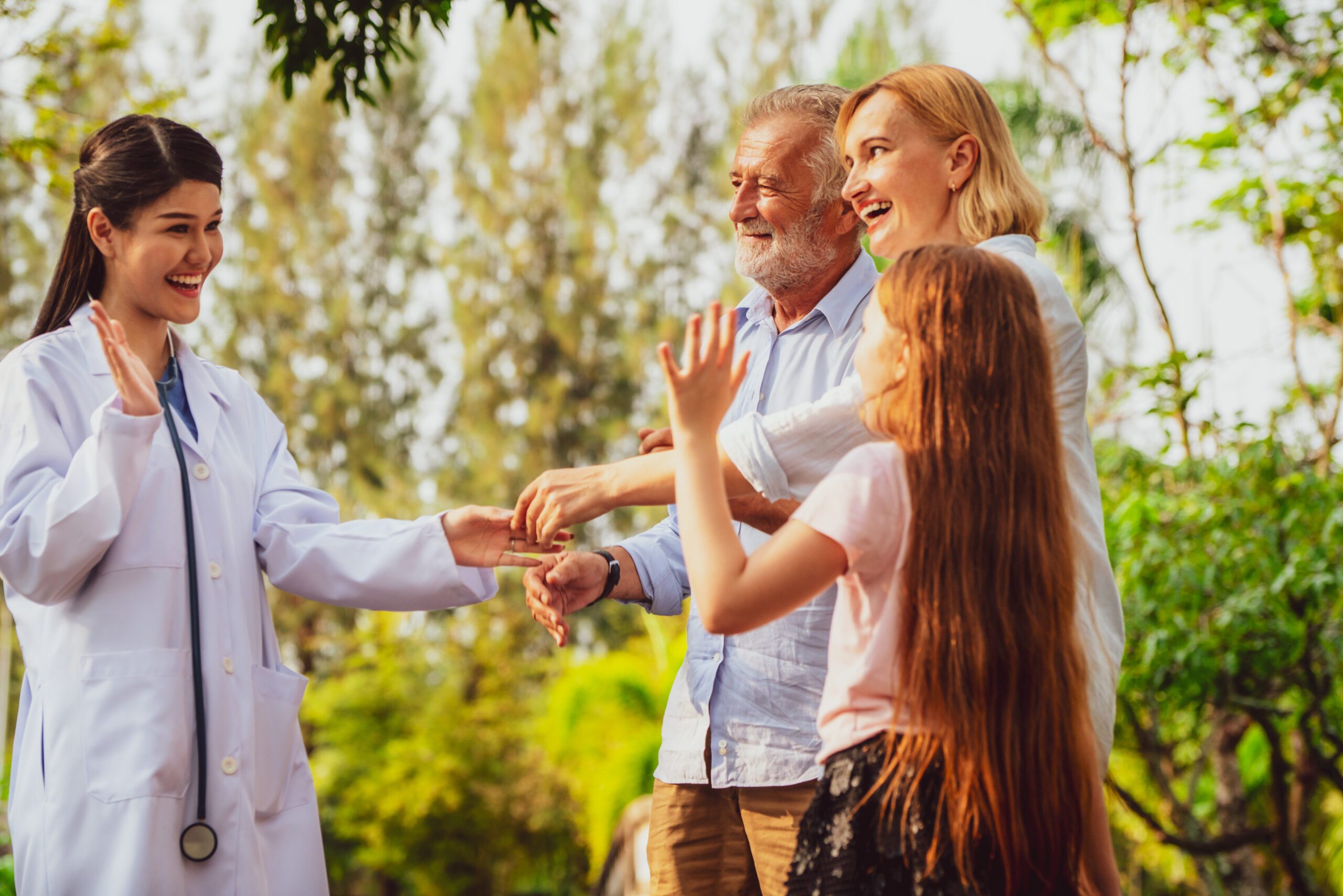 Herald Christian Health Center Taps LANES to Support Underserved Community
LANES welcomes Herald Christian Health Center to its growing community of community clinics and other provider participants.  
As a Patient–Centered Medical Home (PCMH) and Federally Qualified Health Center (FQHC), the non-profit community clinic provides medical, dental, optometry, behavioral health and enrollment services to low-income and underserved patients with locations in San Gabriel, Rosemead, City of Industry and San Diego, California. Ninety percent of its patient population are new immigrants, mono-lingual and living under 20 percent of the federal poverty level. 
LANES health information exchange supports Herald Christian Health Center's commitment to provide the highest quality care and services, tailored to unique patient needs, through utility of its central repository of clinical and administrative data. With better access to key evidence and data about patient health─including a holistic view of the patient health record─physicians make better informed decisions.  
Since opening in 2007, Herald Christian Health Center has served more than 12,000 new economically disadvantaged and uninsured patients. The clinic offers virtual visits (telehealth) as well as free covid-19 testing to essential workers and those experiencing symptoms.