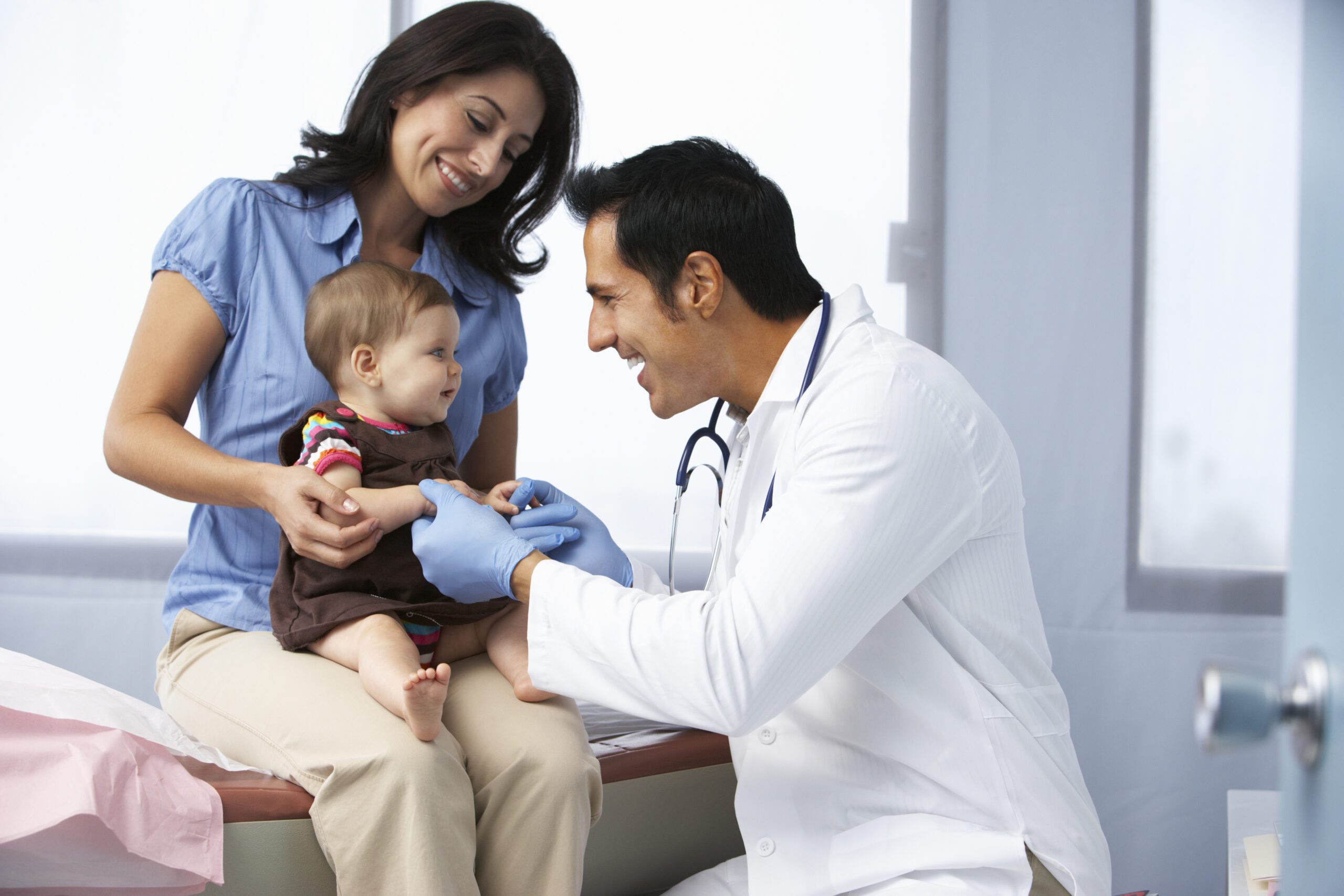 Two FQHCs Join LANES Health Information Exchange to Improve Continuity of Care for Underserved Patients
Despite the widespread availability of secure electronic data transfer, most medical information is stored on paper or locked in data silos. To improve the completeness of a patient's record and close gaps in fragmented care coordination, two community-based Federally Qualified Health Centers will connect to the LANES regional HIE. The community clinics have instant access to the most current patient-encounter data ─ physician notes, lab results, diagnostic images, procedures, ordered prescriptions and more ─ to inform clinical diagnoses at the point of care.
LANES connected community's newest provider participants are:
Comprehensive Community Health Centers (CCHC) is a California non-profit benefit corporation offering high quality, affordable healthcare services at five community health centers in Los Angeles and San Fernando Valley. CCHC serves as a medical home to a large immigrant population of Latino, Armenian and Asian residents.
University Muslim Medical Association Clinic (UMMA) addresses the health and well-being of the underserved and indigent, remaining mindful of its cultural, spiritual, social and economic realities as well as the traditional barriers to accessing care. Established in 1992 by Muslim American students at UCLA and Charles Drew University with university support, the recognized Patient Centered Medical Home serves more than 25,000 patients in South L.A.
"Our newest LANES participants will benefit from our HIE technology filling in the missing clinical documentation of an incomplete record in addition to easily conducting a search in the CURES database," said Ali Modaressi, CEO of LANES. "Through federally mandated API system connectivity, authorized LANES participants can quickly mine our data repository of more than 6 million longitudinal health records to get what they need when they need it. The power of our underlying MPI solution coupled with the accessibility of CURES empowers L.A. County providers to work more efficiently to support the public health needs of our local community."