Recorded:
ECM 2.0: A roadmap for effective ECM implementation with LANES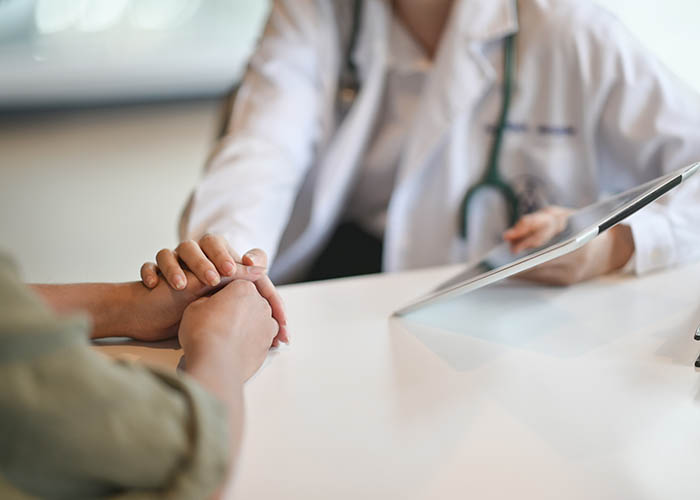 Listen to ECM leaders as they discuss how to leverage data within LANES and other sources to most effectively deliver comprehensive care of ECM-enrolled populations. Expert panelists include leaders from HealthNet, Alta Hospital Systems and LA County Department of Mental Health.
For access to this webinar please provide the following information, thank you.