LANES Helps Health Plans Lead Data-Driven Population Health
Improve population health, reduce risks, and support meaningful care coordination.
Access Comprehensive Data
Health plans need access to comprehensive care data in order to manage risk through preventive care, manage costs, and improve care quality. Care coordination and sharing data is vital to achieving better member and overall population health.
Health Plans
Access longitudinal patient records
Coordinate care
Identify risk gaps
Receive real-time ADT notifications
Identify high-risk members
Fill data gaps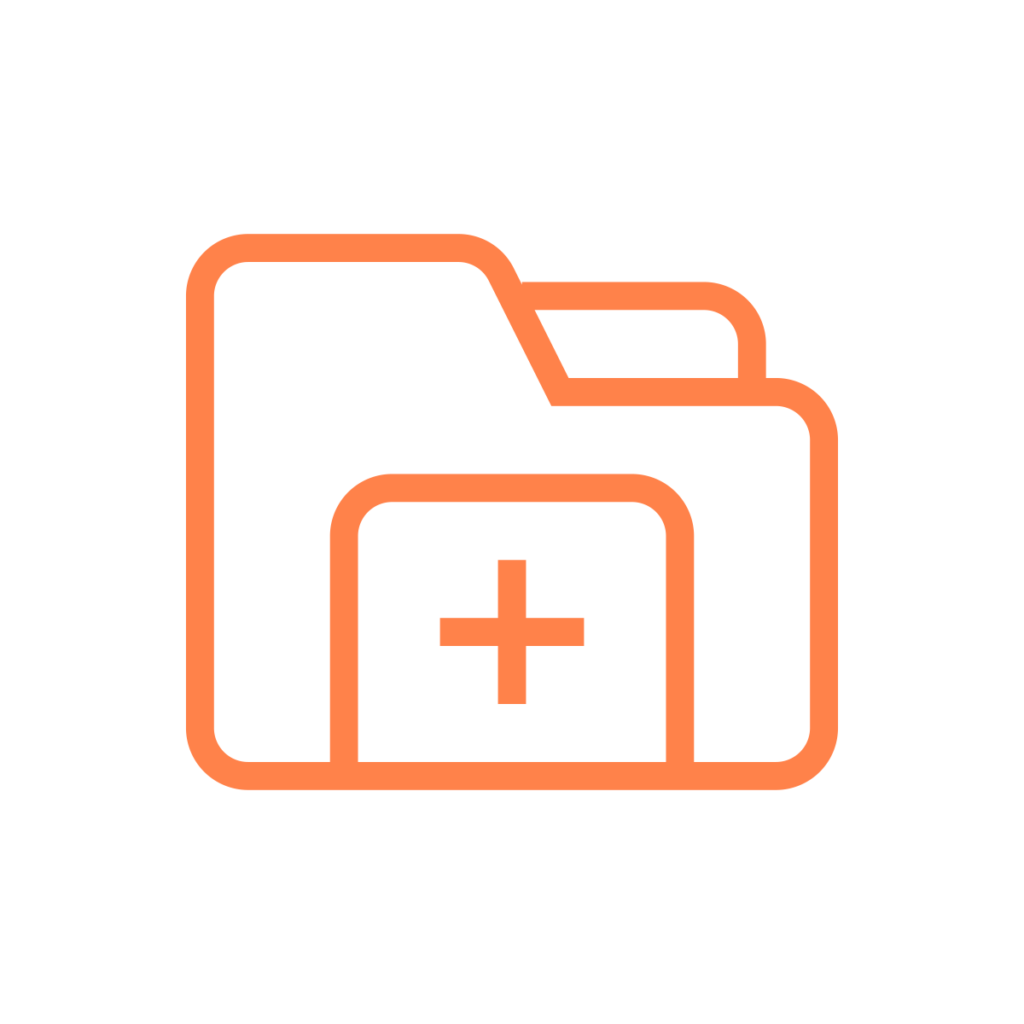 Improve quality of care and health outcomes by influencing preventive care access through coordination and data sharing.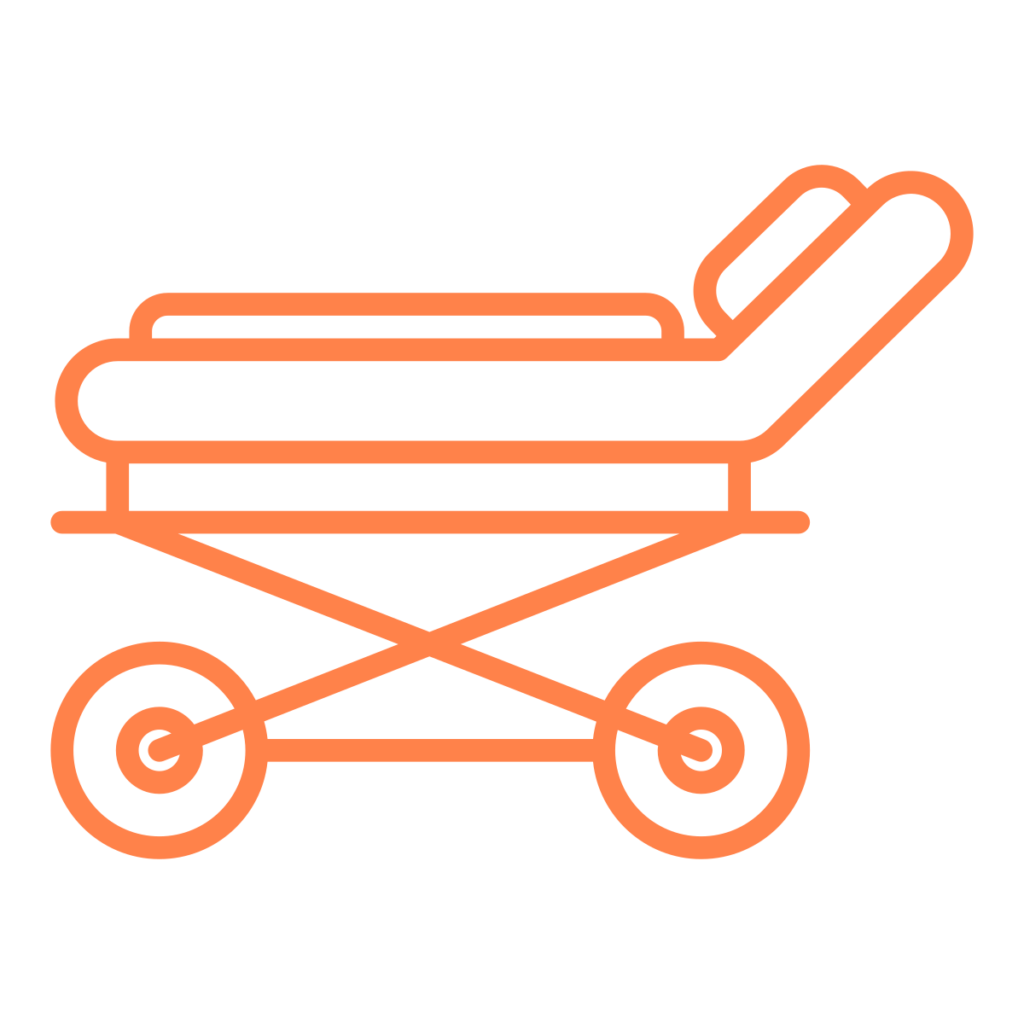 Reduce health risks by identifying and closing data gaps, identifying and appropriately supporting high-risk members, and improving early interventional support.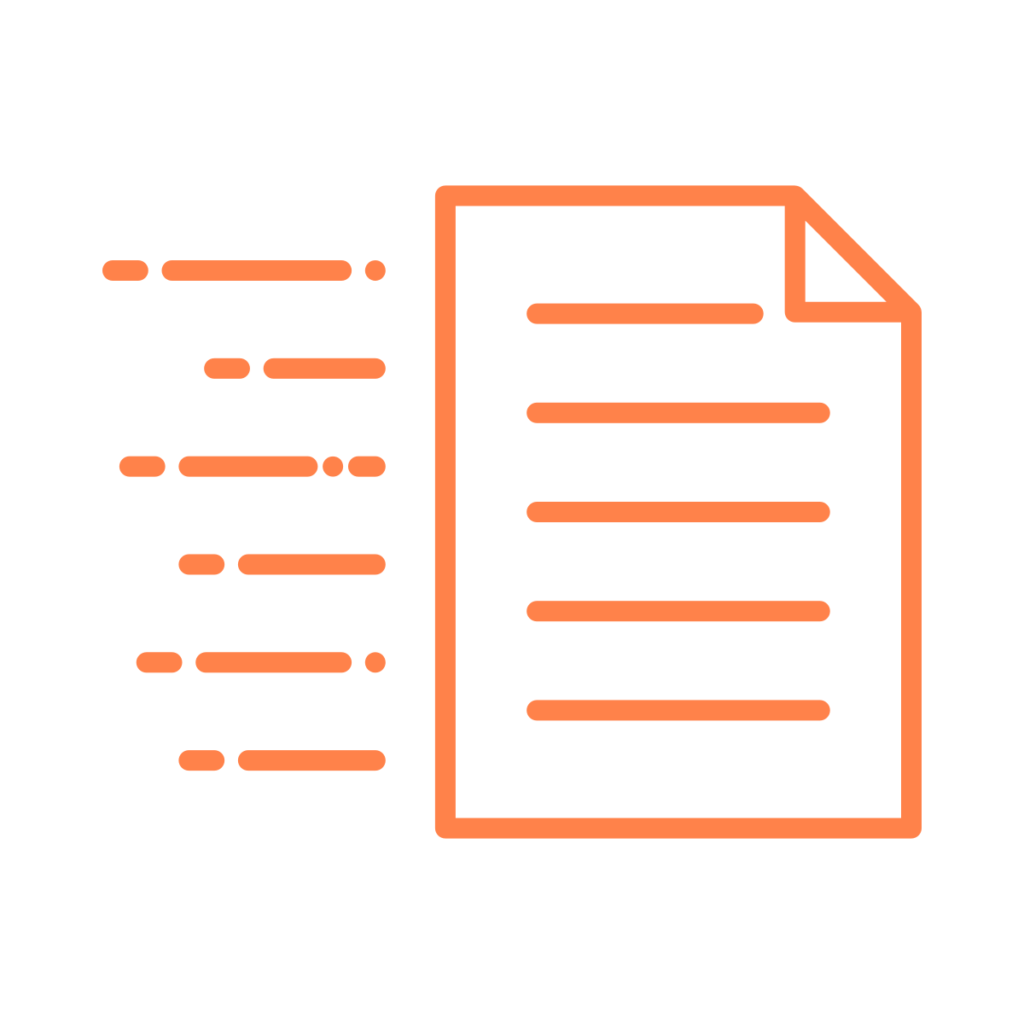 Deliver value-based care by using comprehensive, longitudinal population data to support, apply and coordinate the most effective care.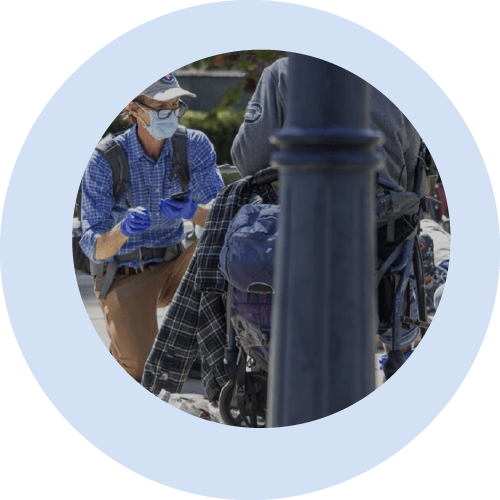 LANES Allowed HFH to Deliver the Highest Quality Patient Care
HFH initiated an inquiry with LANES so they could review the patient's hospital records. The nurse concluded the patient had a non-displaced fracture in his right leg and was supposed to follow up with the orthopedic doctor the next day.