LANES Solutions Transform Patient and Population Healthcare in L.A.
Access relevant data where and when you need it to improve patient outcomes.
Hospitals and Health System clinicians provide better care when they have more complete information on their patients. LANES enables hospitals and health systems to retrieve accurate and detailed patient data promptly and efficiently.
Hospitals & Health Systems
Reduce readmissions
Coordinate post-discharge care
Send real-time ADT notifications
Access longitudinal health records
Access California's CURES Prescription Drug database (PDMP)
Population health management
Operational efficiency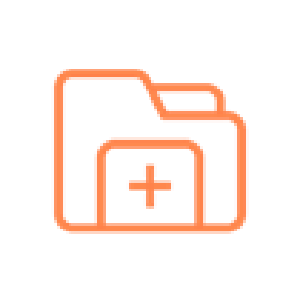 Gain instant access to critical patient data, including demographics, SDoH, diagnoses, procedures, vaccine records, medication history, and other essential information.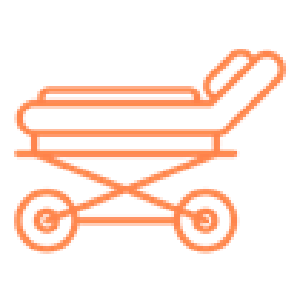 Make informed decisions, utilize effective resources, and address the unique needs of vulnerable patient populations for improved patient outcomes and high quality care.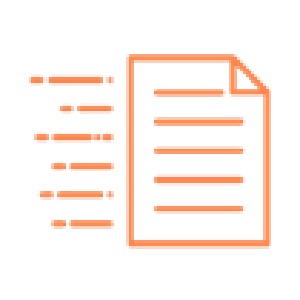 Streamline post-discharge procedures with efficient and coordinated systems that ensure a patient's medical history follows them seamlessly to their outpatient setting.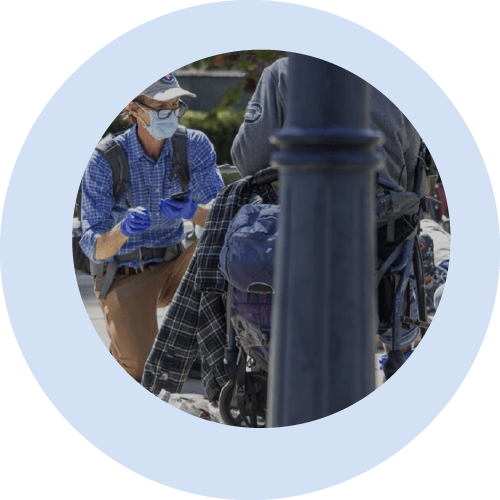 LANES Allowed HFH to Deliver the Highest Quality Patient Care
HFH initiated an inquiry with LANES so they could review the patient's hospital records. The nurse concluded the patient had a non-displaced fracture in his right leg and was supposed to follow up with the orthopedic doctor the next day.
Our Greater Los Angeles Area Network